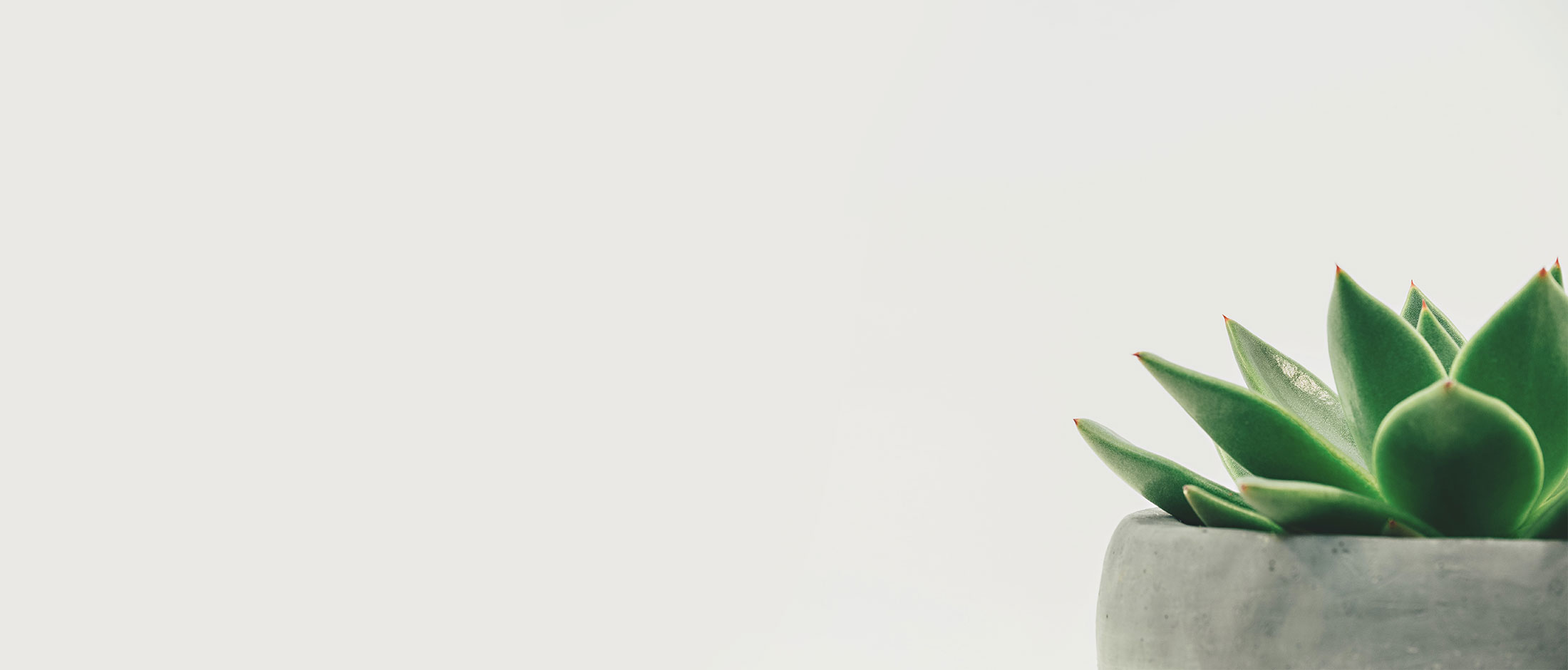 Discover new opportunities
for your school District.
As a comprehensive school planning firm we strive, solve, and evolve to help secure new funding and identify planning opportunities for your school District.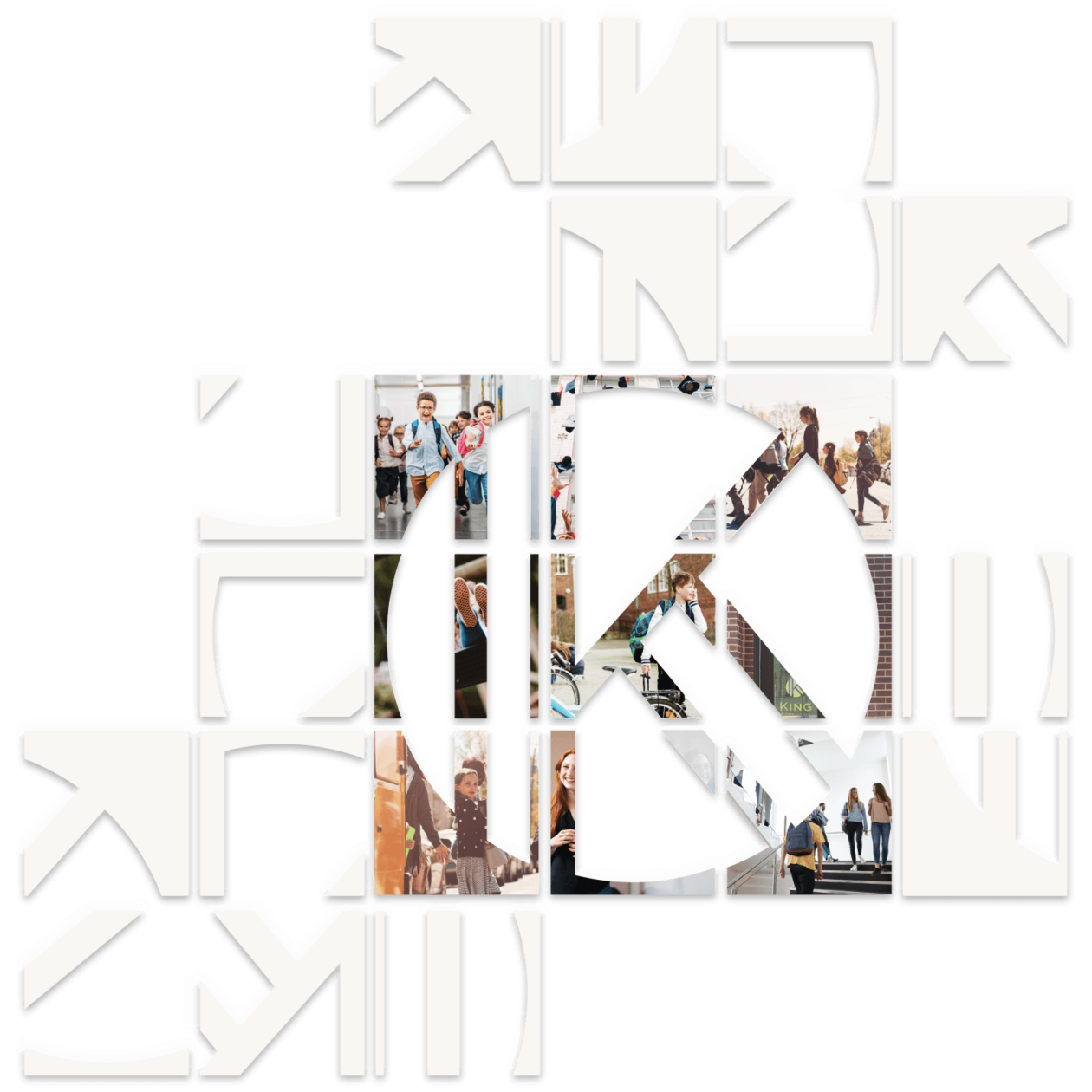 Recognize potential by embracing change.
Every day it seems like laws, regulations, grants, and your District's demographics are evolving and changing. It can feel paralyzing at times, but it can also present new opportunities that you may miss without a complete understanding of the landscape.
Let's get to work
From demographics and facility planning to financial services and GIS projects, we think we've got what it takes to create clarity for your District and help you get the funding and planning solutions you need to prosper.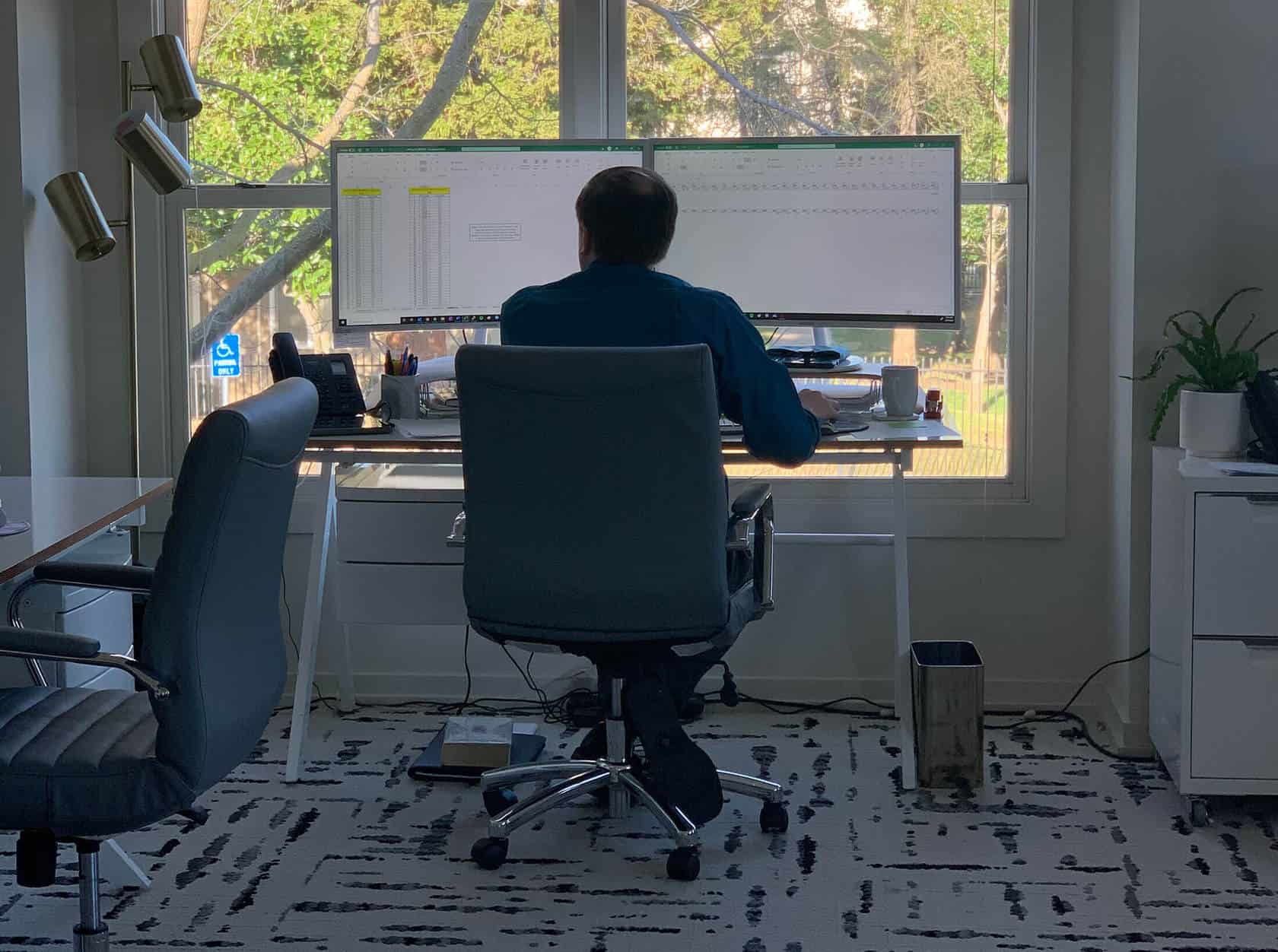 Every little thing we do.
King Consulting works with California school districts of all sizes.
King Consulting was established in 1997 by Vice President & Director of Philanthropy Cheryl King and President Jamie King-Iseman as a comprehensive school facilities consulting firm, and has assisted hundreds of school districts throughout California and the nation.
How can we help?
As a full-service, comprehensive school planning firm, King offers a wide array of services to help your school District identify its planning and funding opportunities. Let us know how we can help!