Say hello to your team.
King is a small, focused team of industry professionals with real-world experience.
We are master demographers, education professionals, and funding experts who know how school districts operate and what is needed to create success for communities and their children.
We are all about relationships: with our clients who become like family, with the Local/State/Federal agencies that are critical to all the services we provide, and with our industry partners that are working toward the goal of safe, inspired learning environments for all children.
We give clients our dedicated attention and understanding, and above all, we fiercely believe in equal access to education for all children.
This core belief resonates in the manner in which we run our firm and how we connect with our clients.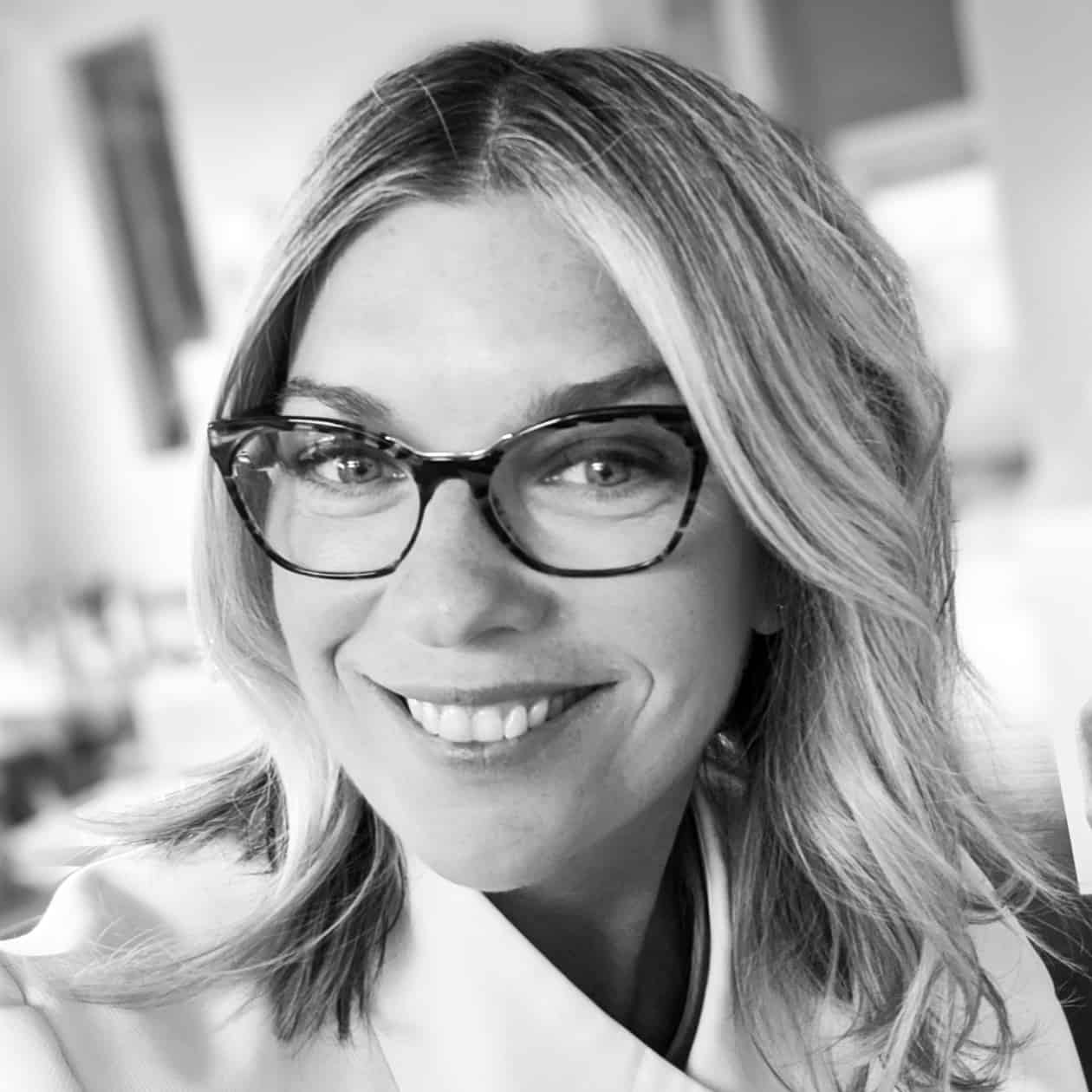 Jamie King-Iseman
President & CEO
Jamie has over 22 years of experience working with school districts to develop their facilities and annual projections. As the President and Co-Founder of King Consulting, she's determined to discover new opportunities and funding for her clients and firmly believes all children deserve the opportunity to learn safely and efficiently.

These core values, in conjunction with Jamie's extensive experience, make her uniquely qualified to solve the problems school districts face every day.
o: (916) 706-3538

c: (916) 505-6149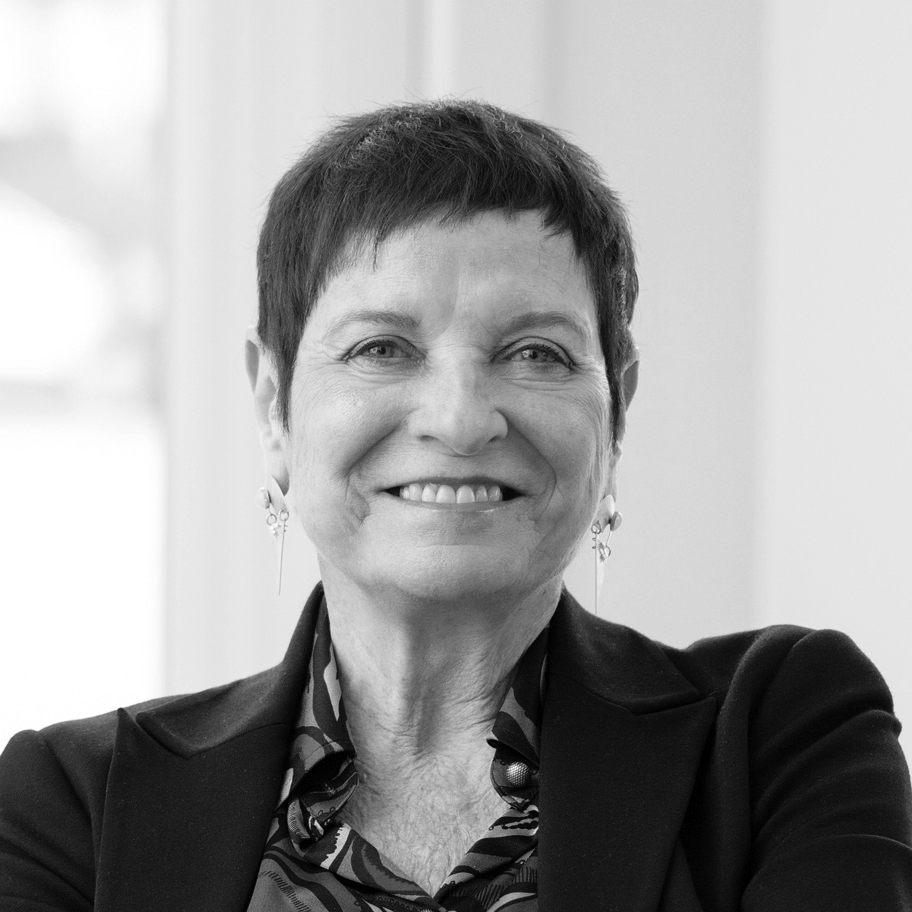 Cheryl King
Vice President of Philanthropy
Cheryl has dedicated over 30 years to preparing facility master plans for school districts of all sizes. She works closely with school district staff and community committees to analyze current and future plans that maximize State and district funding.
In 2020, Cheryl shifted her role to Vice President and Director of Philanthropy. She will work with districts to build arts programs that will promote an atmosphere that encourages children to see the world from a new perspective and uplift their schools and communities. This change allows King Consulting to focus efforts on the underfunded Arts and Theatre programs in schools.
Cheryl's years of experience, passion, and dedication to arts education has enhanced children's abilities to become more thoughtful and creative problem-solvers.
o: (916) 706-3538

c: (530) 519-9764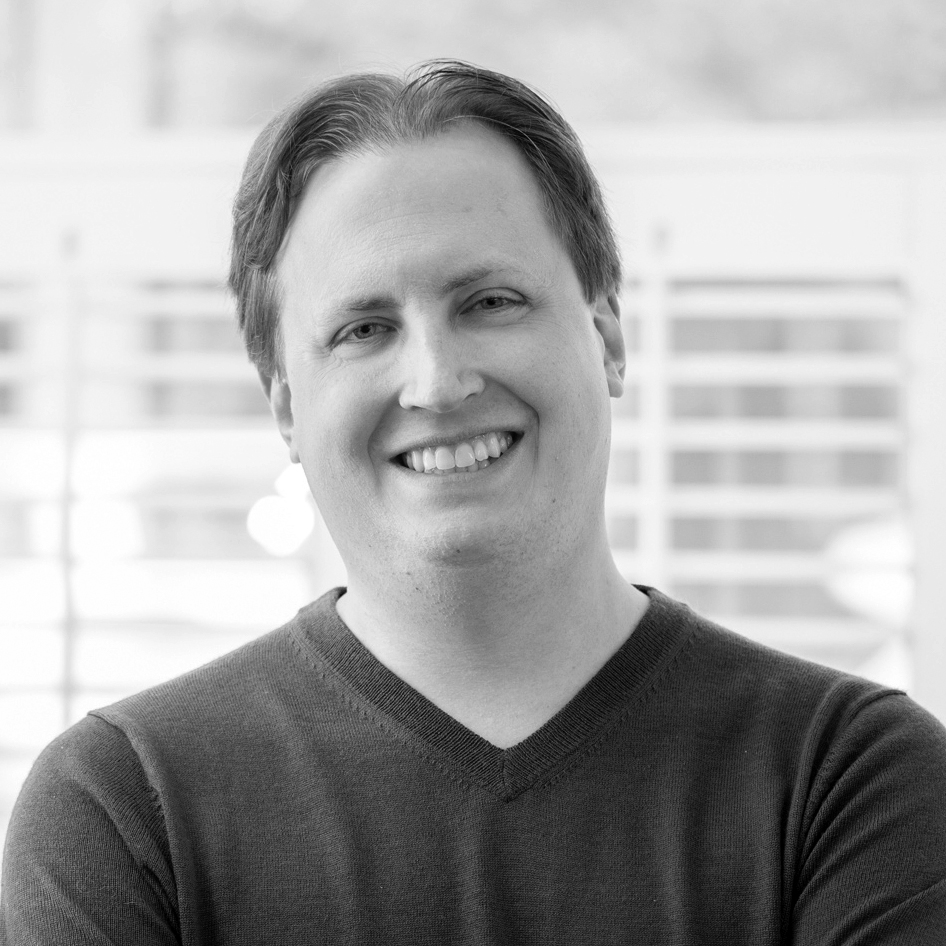 Rob Murray
Director of Demographics
Rob provides services to assist public school districts with demographics, spatial analysis, enrollment projections, boundary adjustments, State School Facility Program eligibility calculations, and other analyses to maximize district State funding for capital facilities planning.
o: (916) 706-3538

c: (916) 320.9455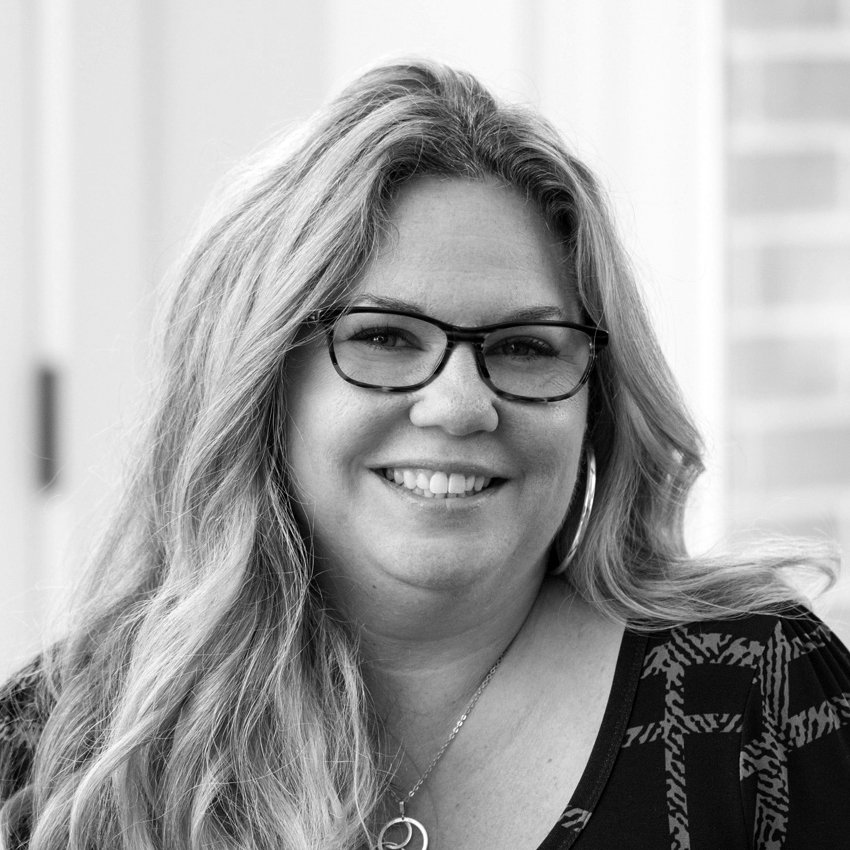 Evelyn Shafer-King
Senior Funding Associate
Evelyn has over 16 years of experience in the school facility financing arena, serving as a liaison between school districts, architects, and State agencies.
Her tailored services include assisting public school districts in facility planning, acquiring funding for planning, constructing new buildings, renovating existing buildings, and other facility needs.
o: (916) 706-3538

c: (530) 588-3414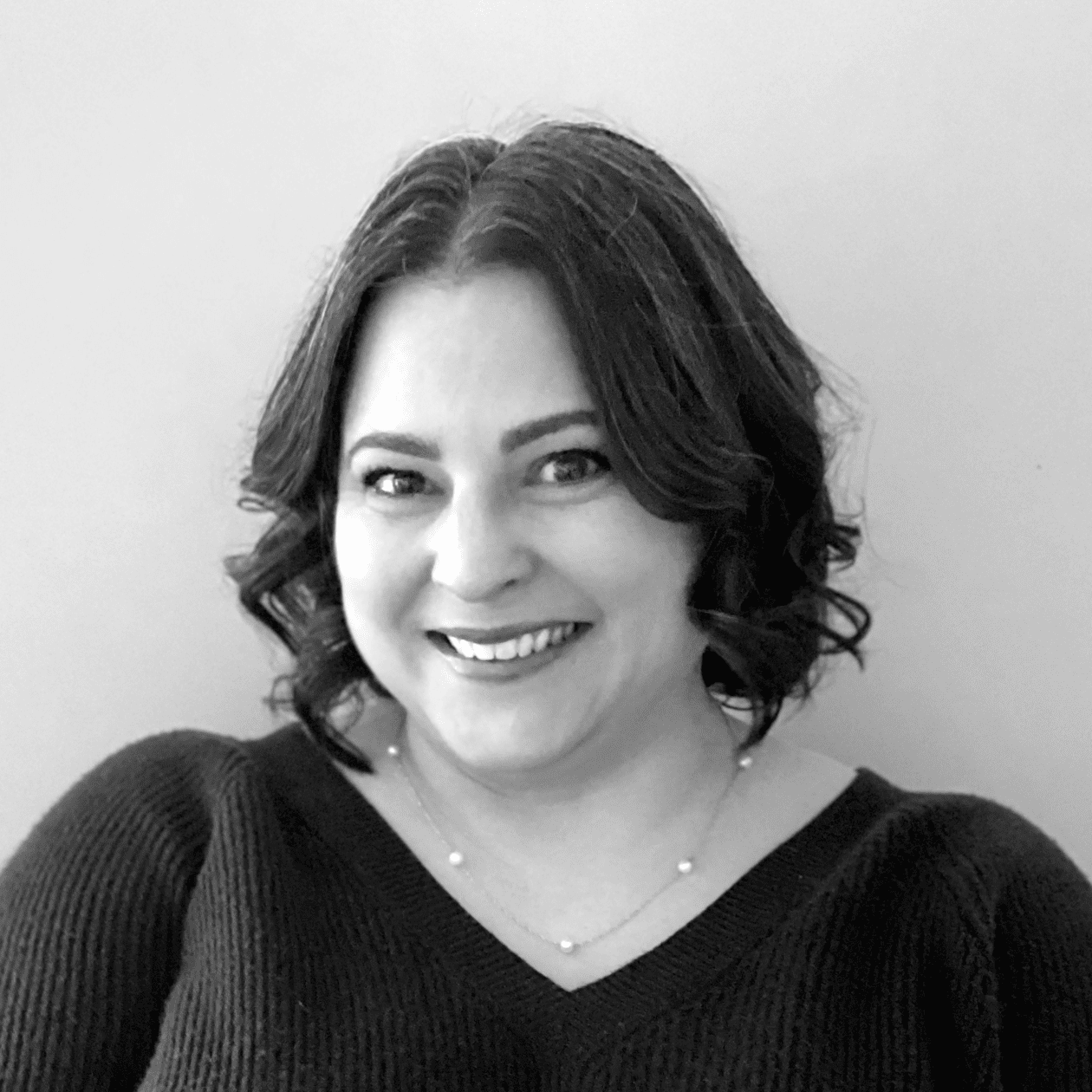 April Thompson
Senior Funding Associate

April has over 10 years of leadership experience in community organizations. She is skilled in facility operations, public accounting, and regulatory compliance. In addition to her financial responsibilities, she has developed community outreach strategies for new construction and modernization projects.
April is experienced in and passionate about service, education, and the arts, making her an excellent consultant for schools.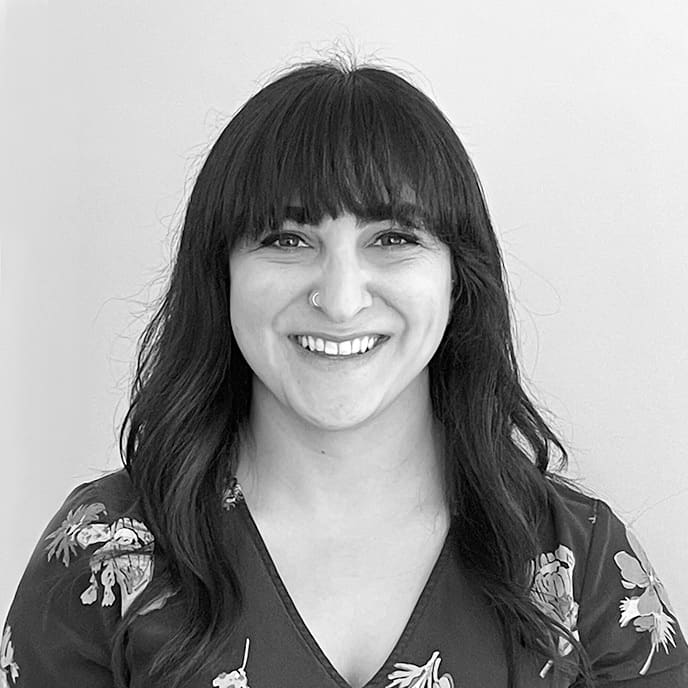 Nicolene Shalita
Demographics Associate
Nicolene's work at King balances the technical and the personal aspects of facilities funding. Using her people skills and expertise in finance and geography, she focuses on business development, internal support, and California Department of Education (CDE) applications.
Nicolene has developed her technical expertise through her education and a background in financial services. She holds a BA in Geography, with a focus on Physical Geography and Geospatial Technology.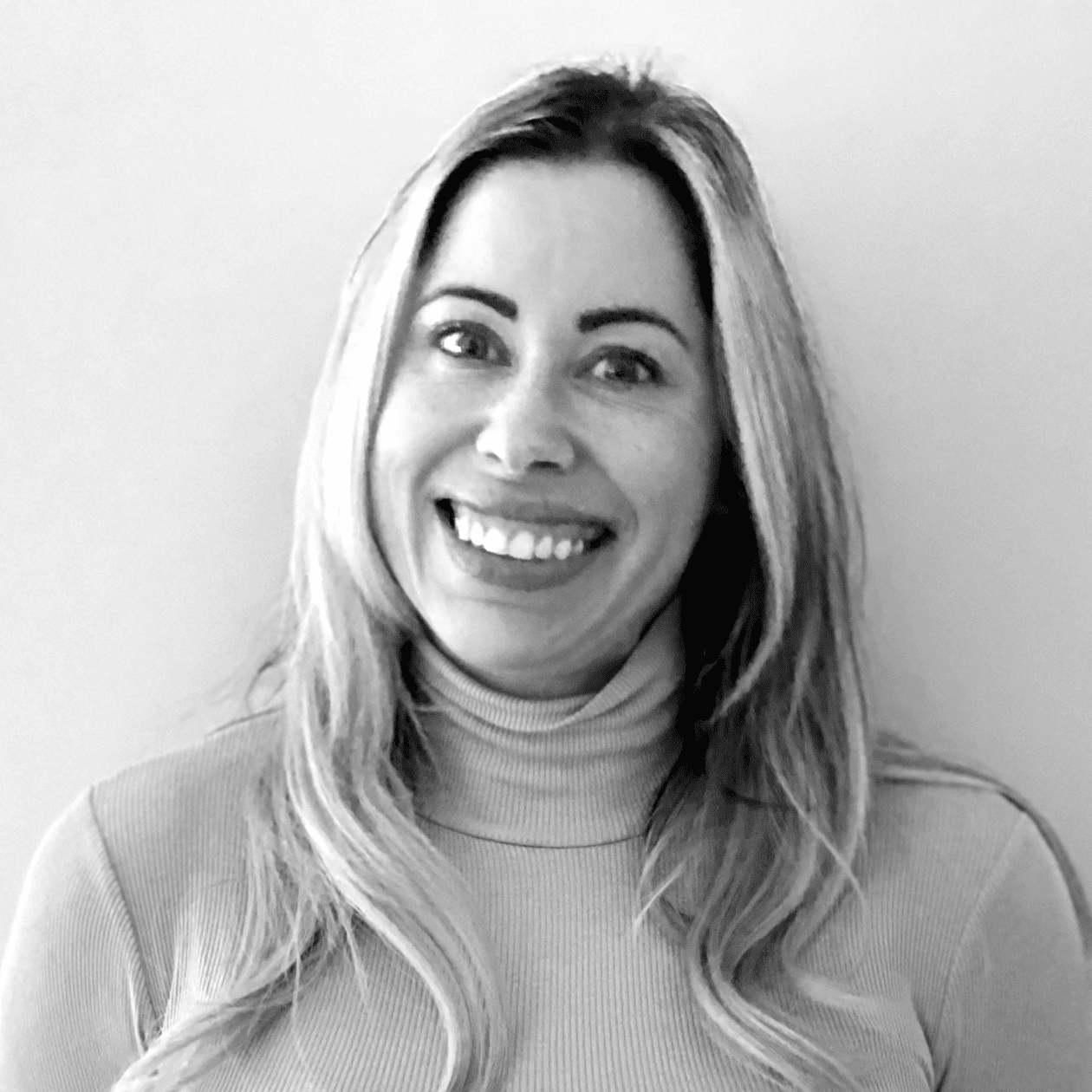 Rachael Kirk
Funding Associate
Rachael is an expert in finance, analysis, and application review. She has 14 years experience in the financial industry, and was most recently a senior mortgage underwriter where she reviewed Federal, State, and local program guidelines. Rachael is delighted to bring her skills to the education consulting field and enjoys helping King's clients maximize their facilities and resources.
Lucy
VP of Treats
Lucy is a 5-year-old Calico/Torbie. As the VP of Treats, she holds a crucial role in the office, ensuring that the treat supply is always up to par.
When she's not indulging in her favorite snacks, you can find her cuddling on Jamie and Nikko's laps, bringing comfort and warmth to their workdays. She also has a peculiar habit of strolling across desks during Zoom meetings, making sure she's involved in the action.
Don't be surprised if Lucy paws at your leg if you walk by without giving her a pet. She craves attention and affection, and she knows how to get it. However, her nap time is sacred, and she spends most of her day snoozing until the sound of a treat bag being rattled awakens her.
If you're lucky, Lucy might flop on her side, inviting you to give her belly rubs. Just be aware that she has a nibble-then-lick ritual during these interactions, adding her unique touch of feline charm.
Lucy's presence in the office brings joy, entertainment, and a reminder to take breaks and enjoy the simple pleasures in life. Her enthusiasm for treats and affectionate nature makes her an invaluable member of the team.