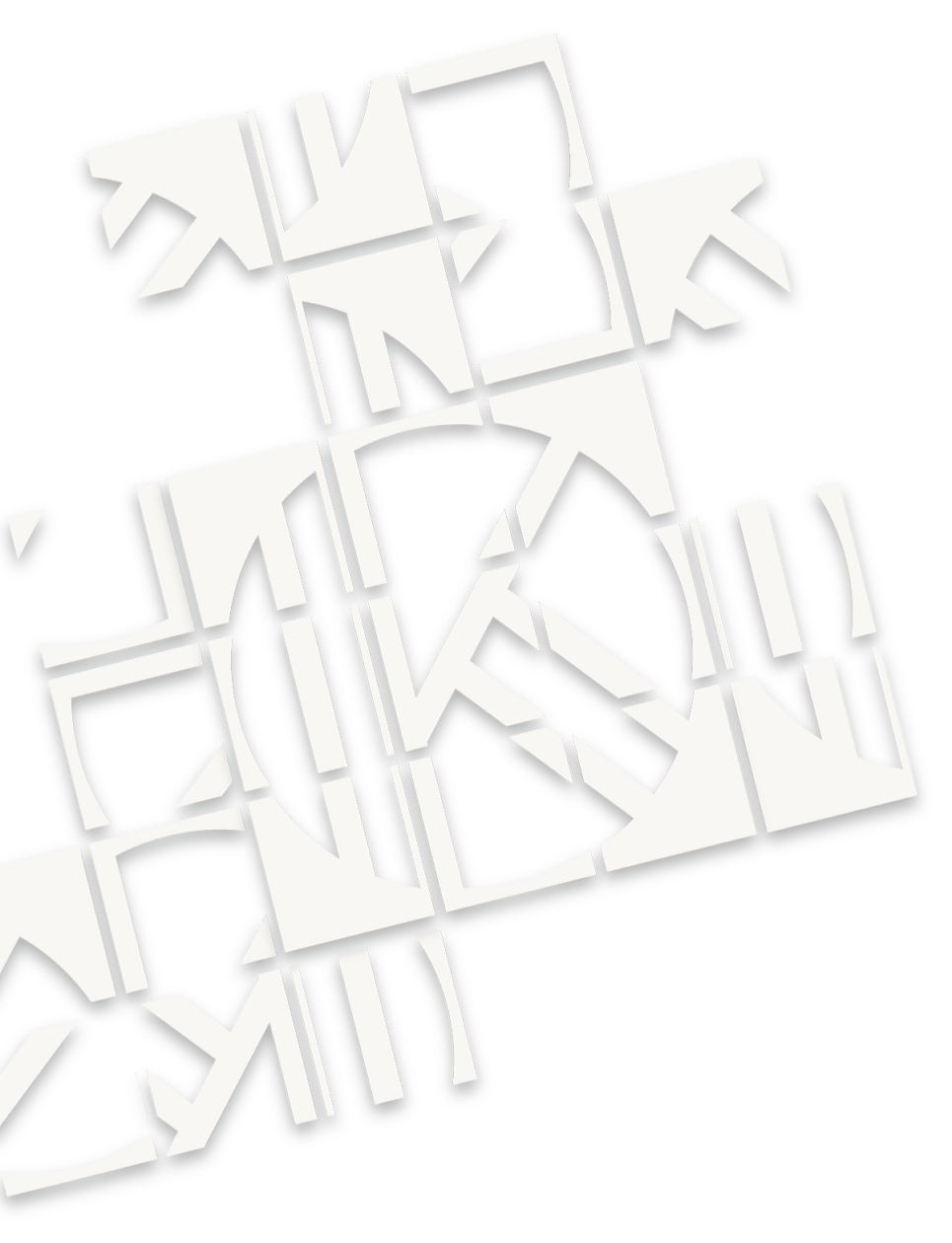 Client-focused, and women-owned, we are an organization born of passion.
We care deeply for the equity and education of children, and in creating King, we have found the place we help most effectively. Our team is made up of education professionals, funding experts, and master demographers with projection skills that might make you start believing in fortune tellers.
Being an educator is hard enough, that's why we work to create clarity and discover opportunities where you might think there are none.
With compassion at the core and data-driven results, we will lift up our communities together.
This is why we do what we do.
In just 60 seconds, our Director of Philanthropy and Founder Cheryl King describes why we do what we do, and what led us to form King Consulting.