Say hello to your team.
King is a small, focused team of industry professionals with real-world experience.
We are master demographers, education professionals, and funding experts who know how school districts operate and what is needed to create success for communities and their children.
We are all about relationships: with our clients who become like family, with the Local/State/Federal agencies that are critical to all the services we provide, and with our industry partners that are working toward the goal of safe, inspired learning environments for all children.
We give clients our dedicated attention and understanding, and above all, we fiercely believe in equal access to education for all children.
This core belief resonates in the manner in which we run our firm and how we connect with our clients.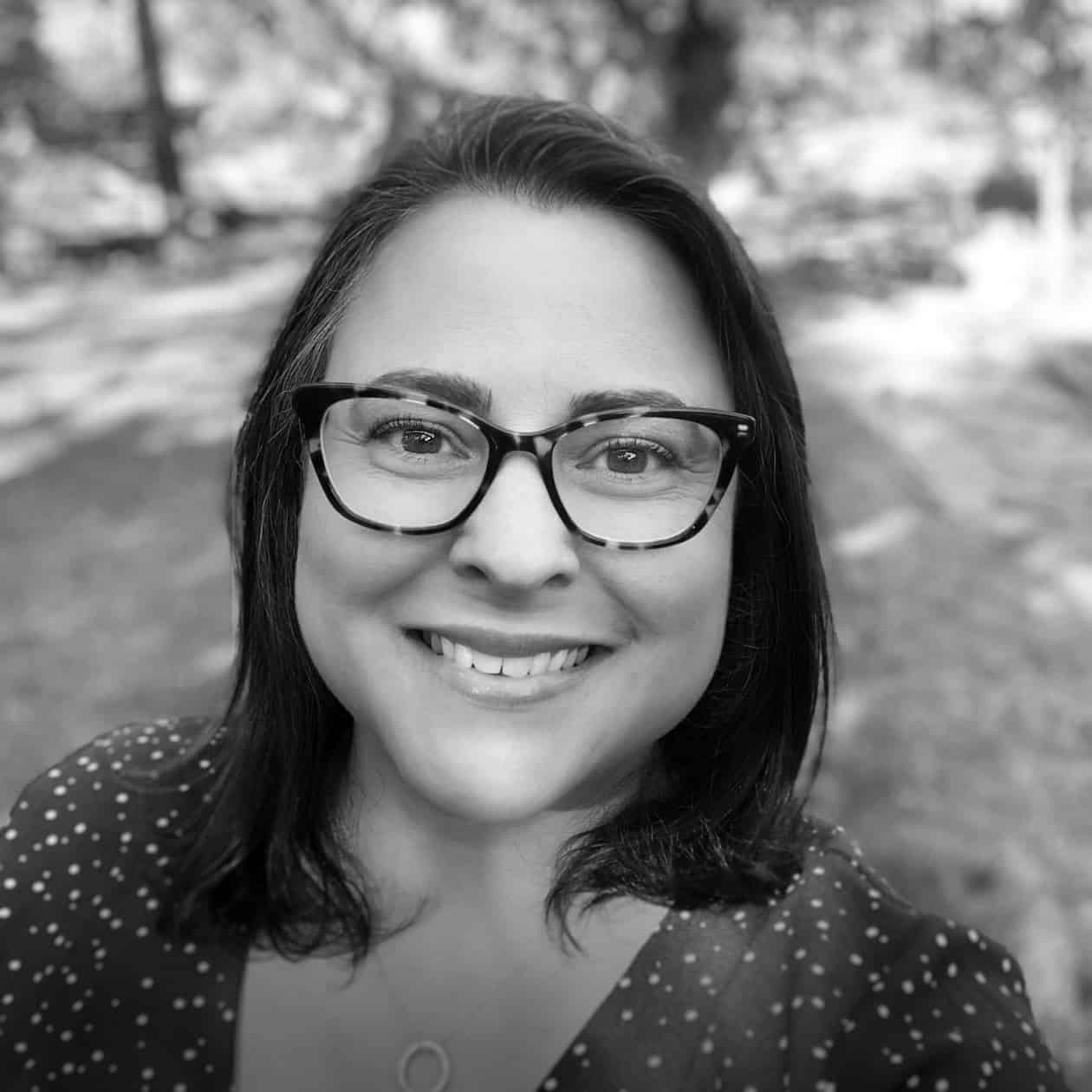 April Thompson
School Facilities Consultant

April has over 10 years of leadership experience in community organizations. She is skilled in facility operations, public accounting, and regulatory compliance. In addition to her financial responsibilities, she has developed community outreach strategies for new construction and modernization projects.
April is experienced in and passionate about service, education, and the arts, making her an excellent consultant for schools.