Doing what we do at King, we know that education is the key to unlocking opportunities for all students. We understand the importance of proper school facilities in enhancing education, student health, and overall quality of life. And we take great pride in supporting organizations that empower students through educational enrichment.
With this charge, we have focused some of our philanthropic efforts outside of the US to support The Rwandan Educational Enrichment Foundation does just that. Since Rwanda's devastating genocide in 1994, the country has made great strides in rebuilding. However, outside of the capital city of Kigali, development has been slow for this land-locked East African nation. The Foundation collaborates with local educators and community leaders to address needs that schools would otherwise struggle to meet. It improves school facilities, provides learning materials, promotes athletics programs, helps students develop music and dance skills, and enables hundreds of students to pay school fees.
In collaboration with the foundation, we are providing funds for the construction of modern sanitary latrines, replacing outdated systems at a school in Rulindo, a district situated in northern Rwanda. By ensuring clean and safe facilities, we can significantly improve the health and well-being of the students. The positive impact of this initiative will extend beyond the school grounds, benefiting not only the students but also their families. Improved facilities will lead to reduced illnesses, enabling children to attend classes regularly and maximize their educational potential.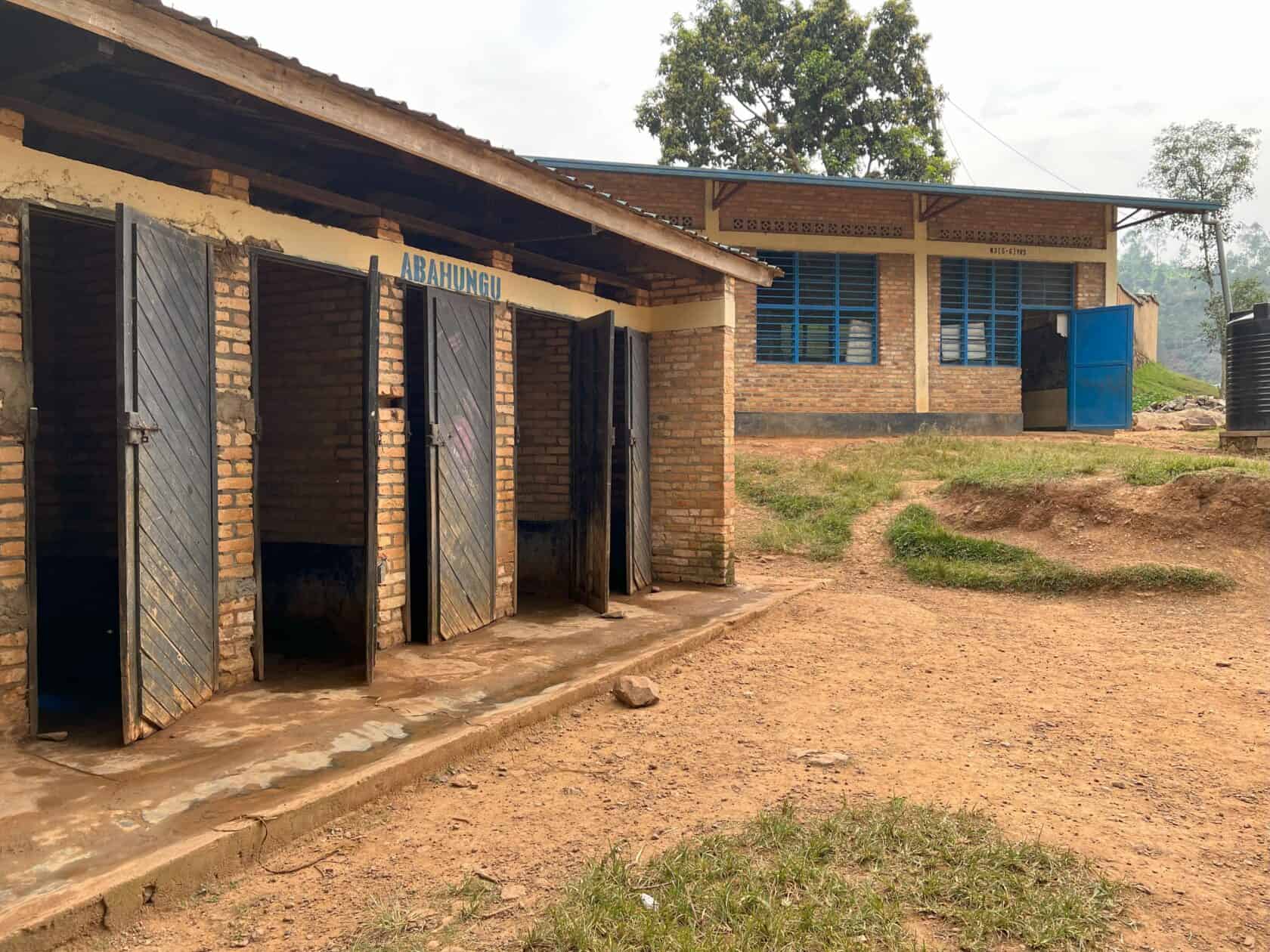 By supporting organizations like the Rwandan Educational Enrichment Foundation, we pave the way for a brighter future for the children of Rwanda and Rulindo. Through enhanced educational resources and infrastructure, we strive to unlock boundless opportunities for students, fostering a positive transformation that will radiate throughout the community for not just years, but generations to come.
To learn more about the Rwandan Educational Enrichment Foundation and their impactful work, visit their website at www.r-e-e.org.