As the King team grows, we want to celebrate each of our team members with you. Today we're highlighting our Director of Demographics, Rob Murray!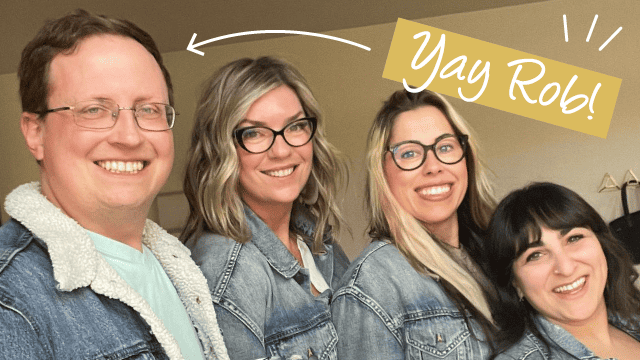 Geographer At Work
Rob has been with King for 9 years and in that time he has helped a multitude of schools and district families with his skills. His work includes GIS and demographic analysis for facilities planning, enrollment projections, and California Voting Rights Act compliance.
A geographer by training, Rob appreciates how his duties at King help him get to know new places and people. He considers demography a window into the identity, history, and possible future of a district.
When paired with sincere community engagement sessions, this holistic perspective can help districts allocate funding and plan projects more efficiently and equitably. Rob knows this, in turn, can mean life–changing resources for students. Rob has extended this philosophy further by serving as an expert witness in school and student demographics for a Federally tried case involving school desegregation.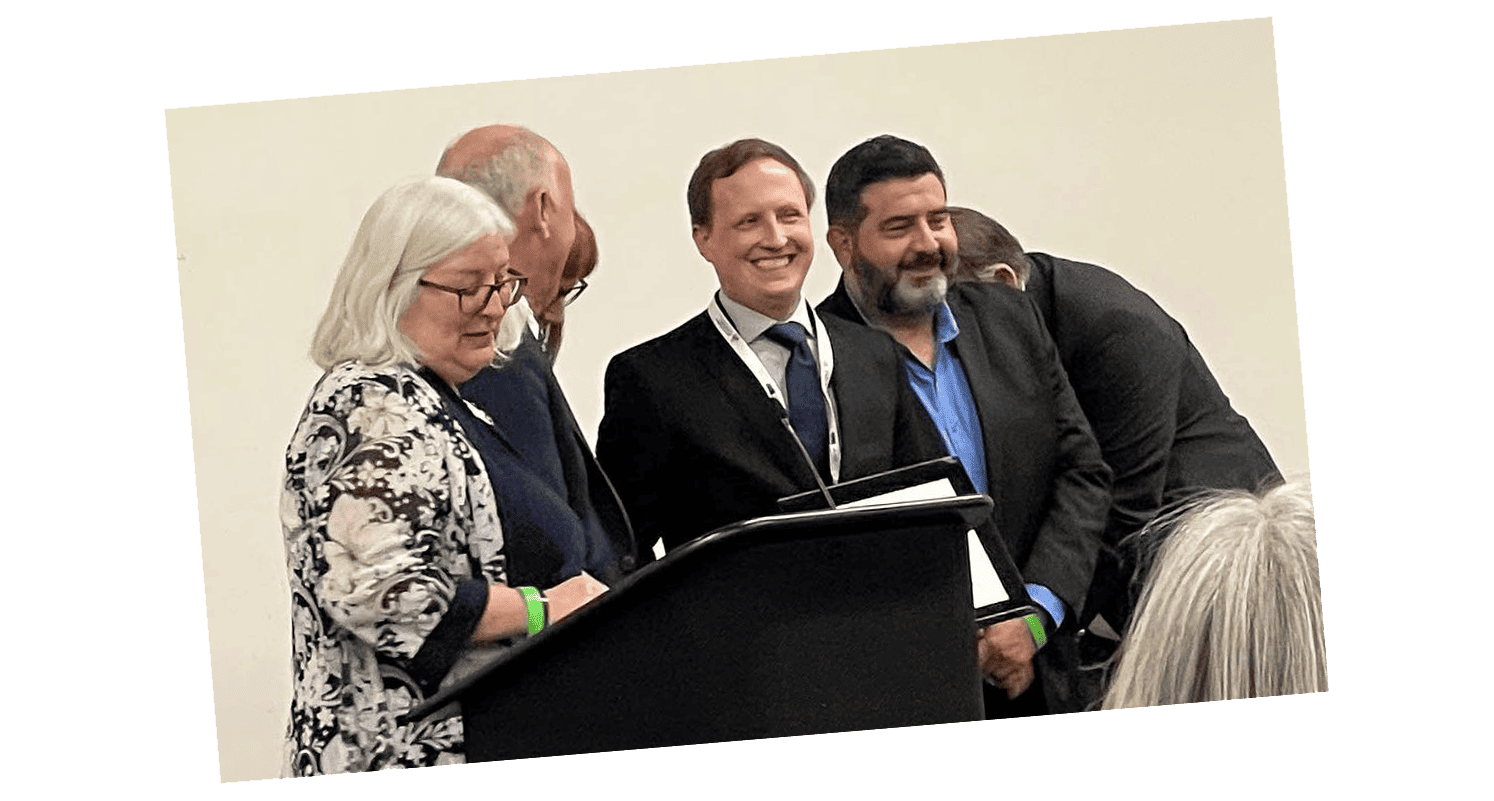 Geographer At Home
Outside his work at King, Rob has a full personal life. He lives with his spouse and daughter in Sacramento. Together, they like to travel, play games, and find the geographic in nearly everything.
Rob is also a major Jeopardy! enthusiast and he regularly practices his own trivia skills as a player and a host. We're rooting for him to be on the show one day!
In both the personal and professional, Rob brings passion to his pursuits and we're so glad to have him on our team. Thank you, Rob!