Even the most well-prepared districts can face a sudden financial crisis with no obvious solution.
CLIENT SUCCESS: CAPISTRANO SCHOOL DISTRICT
Among California's thousand-odd school districts, Capistrano Unified School District has been consistently rated highly according to a variety of metrics. But, as Capistrano discovered earlier this year, even the most well-prepared districts can face a sudden financial crisis with no obvious solution.
When a permanent shade structure collapsed at an elementary school, the District was uncertain about their eligibility for reparative or replacement funding from the state.
This unforeseen and unfortunate event (thankfully nobody was harmed!) provided the catalyst for Capistrano to understand and make use of the funding opportunities available to them.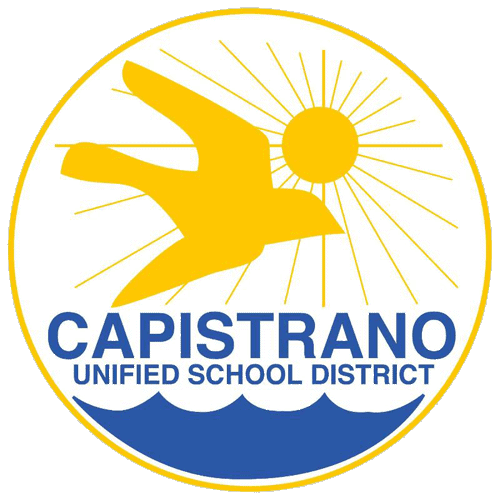 47,000+ students
64 schools
3,900+ employees
4.5 million square feet of building space
The King approach
According to Chief Facilities Officer John Forney, the District's plan was simply to tear down the collapsed shade and use local funding to build a new one. Then, John remembered meeting the King Consulting team at a Coalition for Adequate School Housing conference in Long Beach months earlier. They had told him to get in touch if he ever came across something out of the ordinary. The shade structure project fit the bill.
John called King and explained that the plan was to tear down and replace the structure down and start building from scratch. King had another option, advising John not to dismantle the structure because the project could potentially qualify for 'Facility Hardship Funding' from the State Funding Program. King guided Capistrano through the application process, sending John a checklist to follow in pursuit of the hardship grant.
The rebuild project, now underway, is being helmed by TELACU Construction Management. Their Director, Daniel Clem, found working with King to be a smooth process. In addition to advising the district, King helped Daniel's team track processes and engage the services of a third-party consultant to assist with the necessary engineer reports.
"It was a very informed process from the very beginning," says Daniel. "We knew what the District was responsible for, what we were responsible for, and what King was responsible for. Everything has been on time and tracking perfectly. They've been giving us status updates, requesting information from us that we've been giving back to them – they've been right on spot."
"Jamie and Jen have been very knowledgeable about the process… ensuring we're getting all our ducks in a row so we can be successful in capturing these matching funds to elevate the cost of an unforeseen event…"
Result
The bidding process is currently underway, with Capistrano's application submitted to the Office of Public School Construction. When the bid is approved, construction will begin and Capistrano is likely to receive up to 60% of the eligible cost to replace the shade structure.
Representatives from both school district and construction firm agree that Capistrano would not be aware of this opportunity for funding without King's involvement.